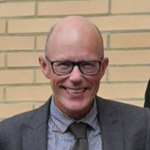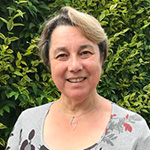 Anne Curry (Co-I); University of Southampton
My research focuses on war, politics and society in the later middle ages. In recent years my main work has been on the battle of Agincourt and on the soldiers of English armies. I am also very interested in civil-military relations (especially on the place of women - not just Joan of Arc - in warfare), in Henry V, and in the armies of the Wars of the Roses.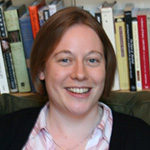 Helen Lacey (Co-I); University of Oxford
Currently Co-Investigator on the AHRC-funded project, The People of 1381: www.1381.online
My research focuses on later medieval political culture, the social context of the law and the political engagement of marginalised groups. I am particularly interested in reports of political speech in later medieval England. My book, The Royal Pardon examines the ways in which people gained access to mercy in fourteenth-century England.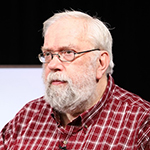 Andrew Prescott (Co-I); University of Glasgow
Andrew Prescott's 1984 doctoral thesis was the first comprehensive survey of government records relating to the 1381 revolt. He has published many articles on the rising, including entries for Wat Tyler, John Ball and other leaders of the rising in the Oxford Dictionary of National Biography. Andrew's research interests are wide-ranging, covering subjects from digital humanities to the history of freemasonry.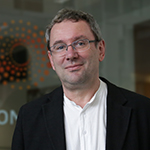 Herbert Eiden (RA); Henley Business School, University of Reading
Herbert's main interests are medieval and early modern social and economic history. After studying history, philosophy and politics at Trier (Germany) and Stirling, he wrote a PhD on the Peasants' Revolt of 1381 which was published in 1995 (in German). Some of his findings on the revolt in Essex, Suffolk and Norfolk have been presented to English speaking audiences in articles published in History 83 (1998), in the English Historical Review 114 (1999), in a Festschrift for Stuart Jenks (2008) and in a conference volume on The Fighting Essex Soldier(2017).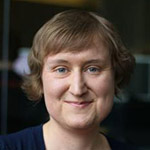 Helen Killick (RA); University of Oxford
My research examines late medieval British political, social and economic history, with an explicit focus on the documents produced by the central government administration. Specific research interests include: Thomas Hoccleve and the office of the Privy Seal; scribes and book production; parliamentary petitions; multilingualism in late medieval documentary culture; and late medieval finance, in particular the market in freehold property. I am currently working on a major new research project on the Peasants' Revolt of 1381, which aims to provide the most comprehensive overview to date of the revolt and its participants. I have a keen interest in digital humanities, in particular the use of relational databases as a means of storing and analysing historical information.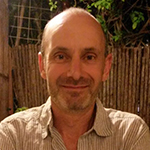 Jason Sadler; GeoData, University of Southampton
Jason Sadler is a Computer Scientist with experience of a wide variety of the languages, tools and techniques of Software Engineering. For over 25 years, he has worked on research IT infrastructure development at the University of Southampton's GeoData Institute; areas of expertise include Project Management, Software Architectures and Engineering, System and Network Management, IT Strategy, Internet Security, Web development, Database design, Systems Integration, Geospatial data management and Spatial Data Infrastructure, Semantic Web. Jason leads the GeoData team developing the web and data management infrastructure for a number of Digital Humanities programmes, including the Peasants' Revolt project.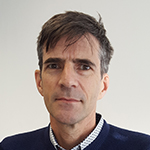 Ian Waldock; GeoData, University of Southampton
Ian Waldock is a Software Engineer and Statistician, with a wide variety of experience in different sectors both as a developer and in project management roles. He has worked for GeoData for over 10 years, implementing software development projects involving web, database, geospatial technologies. Ian has been involved in designing and implementing database and web mapping front-ends for bodies such as Natural England, the NHS, Defra, and Regional Development Agencies, as well as a number of funded research projects.